➜ WE WILL PAY FOR YOUR SHIPPING ORDERING TODAY 04/28
MELODIES THAT WILL FULFILL YOU.
Heal your soul, train your brain, and build a peaceful meditation environment creating beautiful notes perfectly in tune with each other with DRUMIFYER PRO ®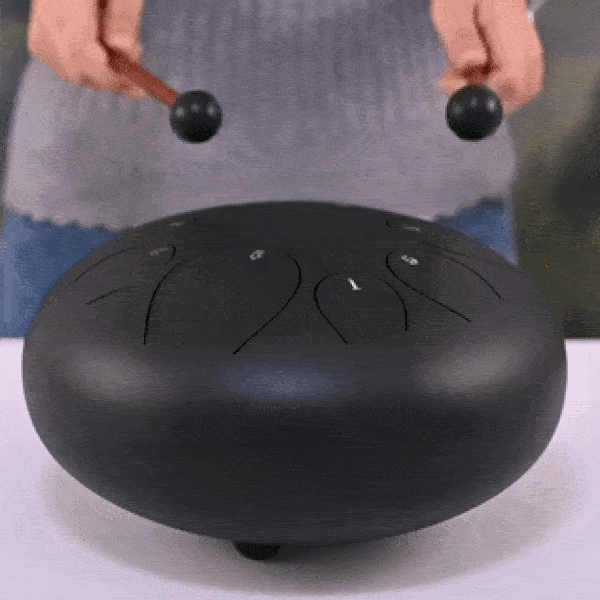 Attract positive vibes to your surroundings.
Relieve stress and anxiety by creating peaceful melodies with DRUMIFYER PRO® and increase your daily performance and sense of tranquility.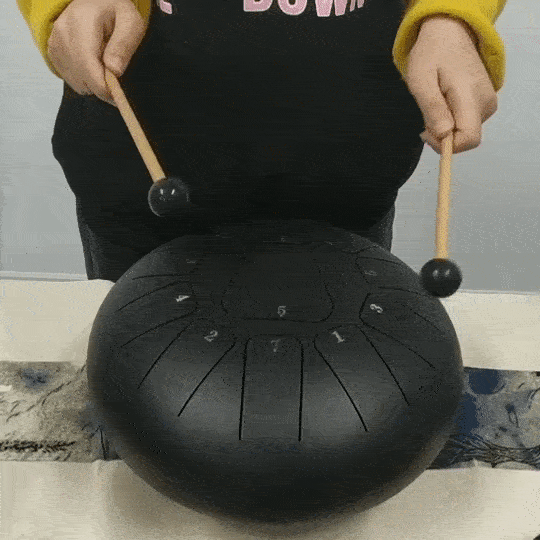 Sound healing: A new way to relax.
DRUMIFYER PRO® enhances relaxation and meditation therapy, bringing the body into balance and promoting better sleep. Go beyond melodies and improve yourself.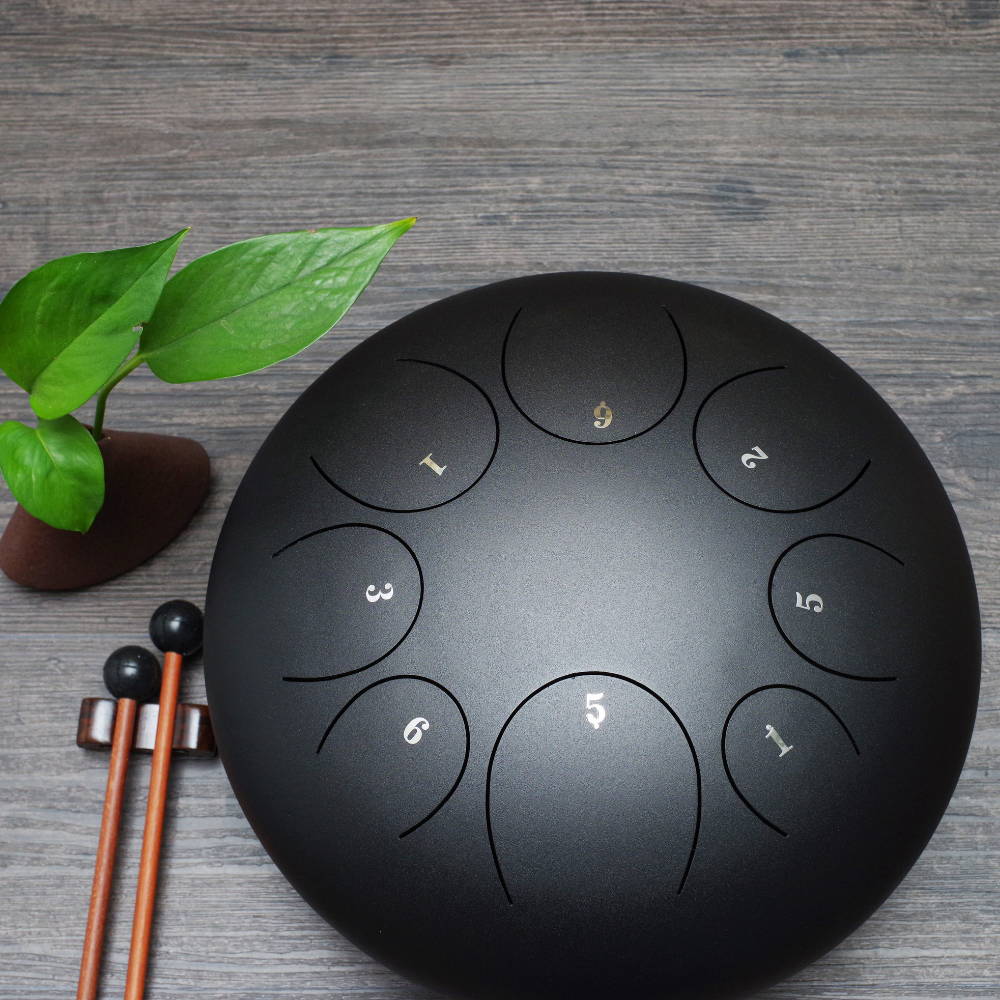 You're the beginner and the expert at the same time.
There's no need to spend hundreds of dollars hiring a musical instructor to learn. DRUMIFYER PRO® is easy to use and you can create relaxing sounds within the first day of owning it, creating a sense of accomplishment instantly.
You deserve the best; take your mind to a peaceful state with Drumifyer Pro ®
Even if you're practicing, you'll be able to create sounds that will make you feel calm. You can play using the drumsticks or your fingers in an easy way.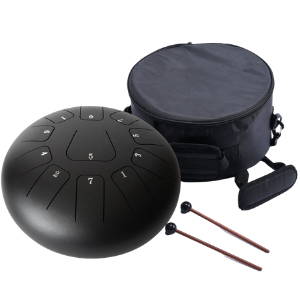 Drumifyer Pro® is easy to carry. It's lightweight and includes a portable bag to carry it everywhere you go. Your relaxation therapy will always be there.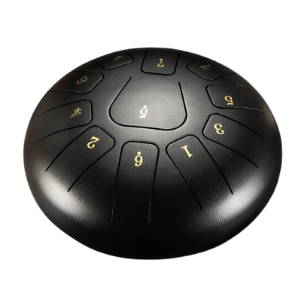 Drumifyer Pro® was built using hand made and resistant materials, which makes it durable and will last for long periods of time.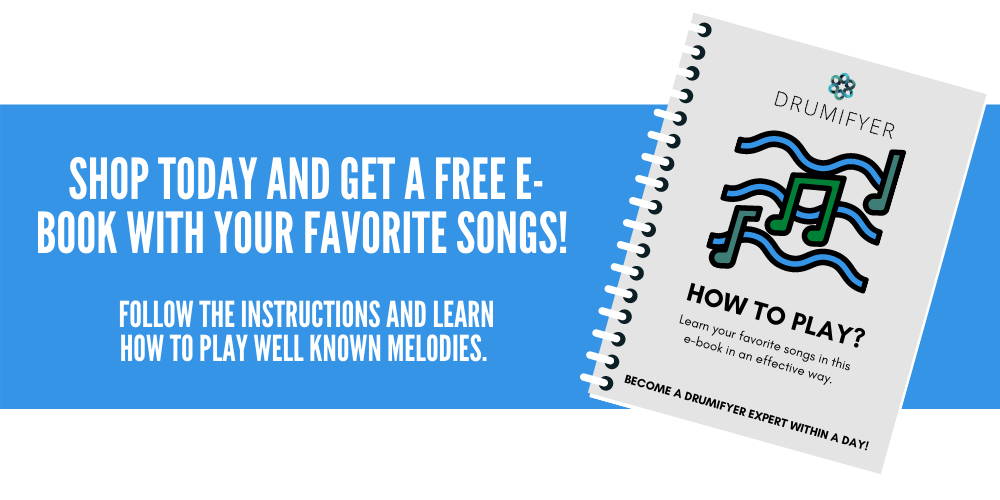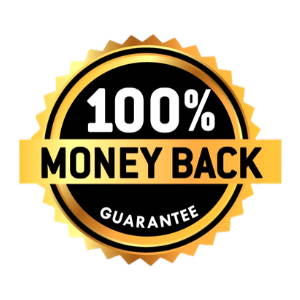 If DRUMIFYER PRO® does not meet your expectations, just send it back and we'll provide you a full refund. You will also be warranty-covered in case of any issue. Just send us an e-mail and we'll process your replacement for free.
I love it. The sound is clear and relaxing. Even not knowing how to play it, hitting a few keys and listening to the sound is very relaxing.
This is a good music instrument that makes me excited when I received it. It's easy to practice and play, esspecially to a beginner. The sound is clear and peaceful. It is suitable for everyone to learn and play Including the elderly and children.
My daughter really loves this drum! I bought it as a gift for her, but I didn't expect her to really enjoy the drum as a music instrument. It makes beautiful sound and it's a very fun way to introduce music to a young mind.